EstBAN 3rdAnnual General Meeting was held last week, February 26 at Köleri 2. The EstBAN Awards winners for 2015 where announced.
In addition to planning the coming year of 2016 and summarized 2015 investment results, approving the Annual Report and choosing the new Managing Board members, we announced the EstBAN award winners of 2015.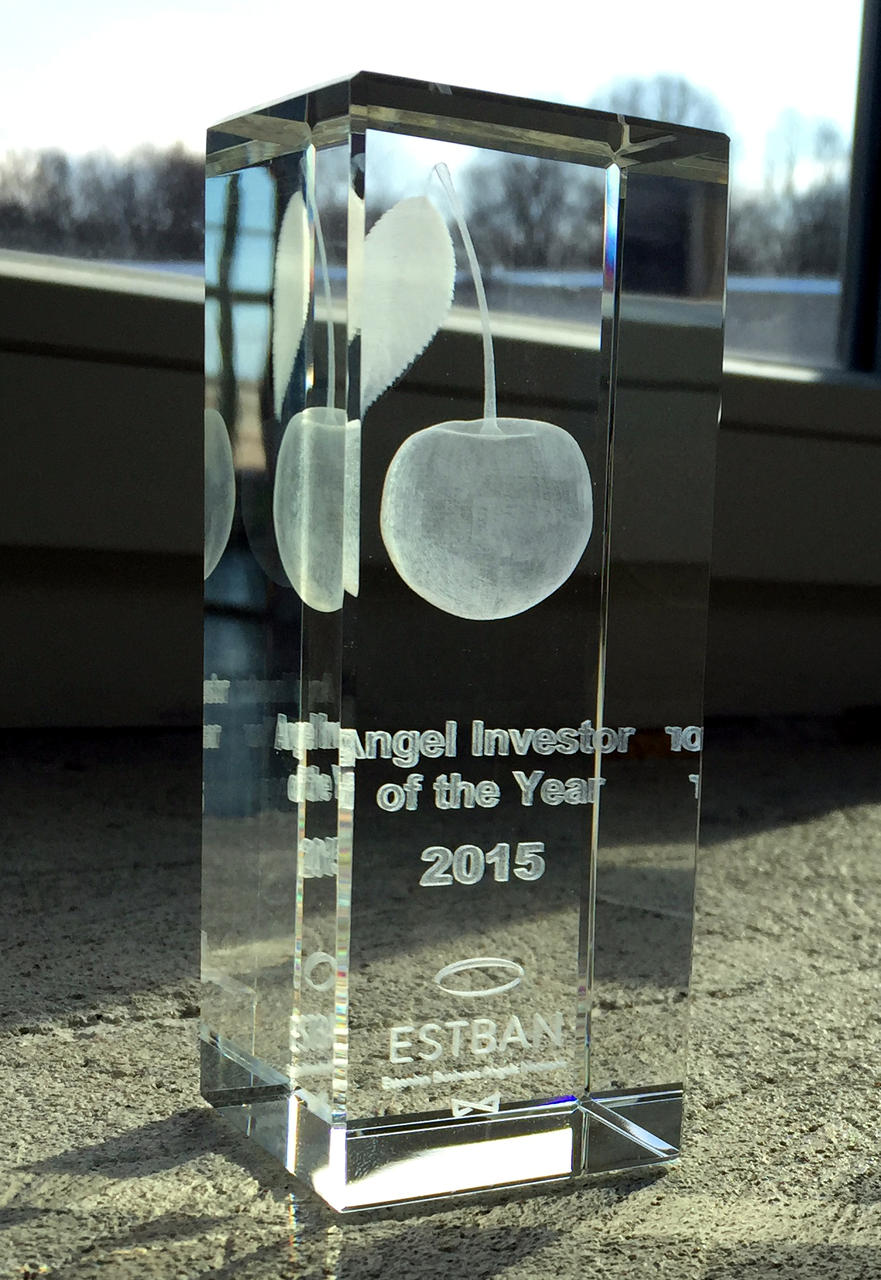 We are happy to promote those who have reached extraordinary results in the last year due to their investment activity: Kuido Lepik as 'The Angel of the Year', Ando Kivilaid as 'The Newcomer of the Year' and Ari Korhonen as 'The Most Active Investor of the Year'! Congratulations!
Also, the Management Board of EstBAN wanted to point out private initiatives in developing the startup ecosystem and awarded 'Partner of the Year' award to Telia and Holger Haljand for launching the VUNK accelerator in 2015 and 'Startup Community Builder of the Year' Rein Lemberpuu for launching a startup HUB in Tartu.