Indrek Tammeaid comes from a background of technology transfer and innovation management. He has managed industry relationships for universities and handled the commercialization of scientific research. As a business angel, he has now switched roles from being an advisor to 'tasting his own medicine'.
Indrek was interviewed by Marek Unt from JLP Communications Agency.
What role does being a business angel play for you?
I take the role of a business angel very seriously, although it's still only a fraction of my day-to-day. It fascinates me and I like that there's a certain amount of mission to it. So I'm beginning to allocate more and more time to being a business angel. It's a natural turn of events.
I've spent a while in Finland and know about innovation management there. In Finland, there are lots of people who give advice, less people that actually do. I'd like to see more 'doers'.
What's the profile of companies do you invest in?
I don't have a very clear definition of the profile, although one of the common elements is intellectual property – it's something that I understand. I also have quite a big part of my investments in the field of life sciences, and I steer clear of games or consumer-focused web start-ups.
Geographically, I don't set limits as well. I've currently invested in two companies from Estonia, last year I made a significant investment in an US venture as well as several Finnish companies.
I focus on businesses that I understand and sectors I'm informed in. The business and its competitive advantage come first, after that – team and all the rest of it.
What's the maturity level of Estonian science-based innovation and technology transfer?
Estonian start-up scene has made huge leaps. I think people who are not familiar with how venture capital works are displaying an unfair amount of criticism towards it.
However, if we look at Estonian industry innovation and absorption capability, then this is colossally low. It's a generalization, but I'd say that Estonian companies have so far tried to find new business by expanding horizontally – trying to offer solutions of the same complexity level in Latvia or Lithuania, but not where the market is bigger and cost of living is higher. We need to work on the development capabilities of Estonian companies, but Estonian science is better off than we dare to admit.
Speaking about knowledge transfer, we have to look at intellectual capital, which in turn has three elements – human capital, network capital and structural capital. Two former ones are easier to tackle, but structural capital is the tricky one. You can again divide it into three: start-ups, intellectual property and contractual cooperation. I don't think it's fair to say that economies transform only through start-ups. They're just one of the ways for an economy to grow and have a role in the larger picture.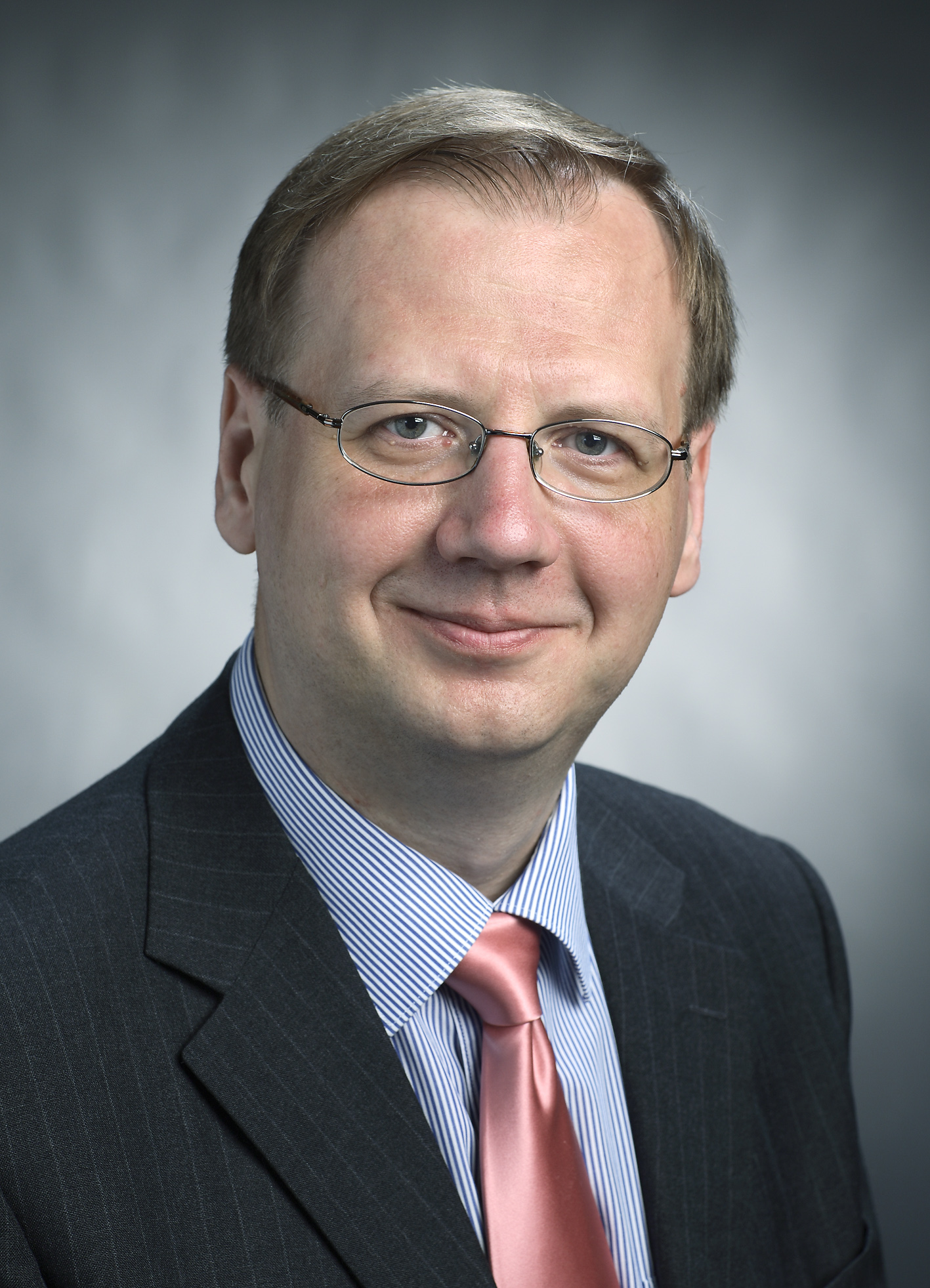 Could EstBAN have an effect on the intellectual capital in Estonia?
Certainly. Then again, I see EstBAN more as a catalyst rather than a megastructure. If we consider that EstBAN gathers people with different backgrounds, knowledge and networks, I think EstBAN has a tremendous role in creating intellectual capital.
What are your expectations towards the rest of 2015?
There's a saying, 'luck follows the well-prepared mind'. I believe in that. You need to be susceptible to new investments and ideas; always doubt your own views and reassess your position when needed.
Business angels are very much in the business of creating new models of thinking. They get changing environments and solutions. Investments go hand-in-hand with failures, but each failure is a learning opportunity.