Rene Tõnnisson possesses the experience of international consultation business. He has founded the Baltic Innovation Agency and the Buildit accelerator, an accelerator specialized for startups, which incorporate hardware items as their core elements.
Rene was interviewed by Kaspar Jõgeva from JLP Communications Agency.
First, I would like to disclose your background as an angel investor. You work at the Baltic Innovation Agency. Tell me, what does this institution do?
Baltic Innovation Agency is a consultation enterprise, which assists private and governmental organizations to find opportunities to boost their innovation. Therefore, our aid exploits the know-how of finding cooperative business partners and raising funds from the European Union and Estonian sources. In addition, we help to link technological development teams with each other, as it is pointless for separate organizations to develop same technologies simultaneously. It is more profitable to share their know-how with each other, in order to use their resources more effectively and avoid reinventing bicycles. So our consultation company works as an innovation partner to startups, already established companies and also public sector organizations.
Although that's a great macro-perspective answer, could you be a bit more precise? Let's say I have company, which produces something. So I come to your consultation office and what happens then?
We may help your company to elaborate a new business plan and find financial instruments to develop a new innovative product. Presently, the most renown instrument is probably the SME Instrument at European level , which will provide hundreds of millions of euros for the small and medium sized European enterprises in the following years. Therefore, we may assist your company to apply the innovation grant and to put this project in practice after that.
Well the assistance of your company just became clear. And what took you to EstBAN?
I joined EstBAN nearly two years ago. Having spent the previous 15 years as a consultant I was looking for new challenges and opportunities based on my professional background, so I became increasingly interested in startups and angel investing, which resulted in founding the Buildit accelerator. By now I have invested into 26 startups through Buildit Accelerator and the average seed investment has been around 20 000€.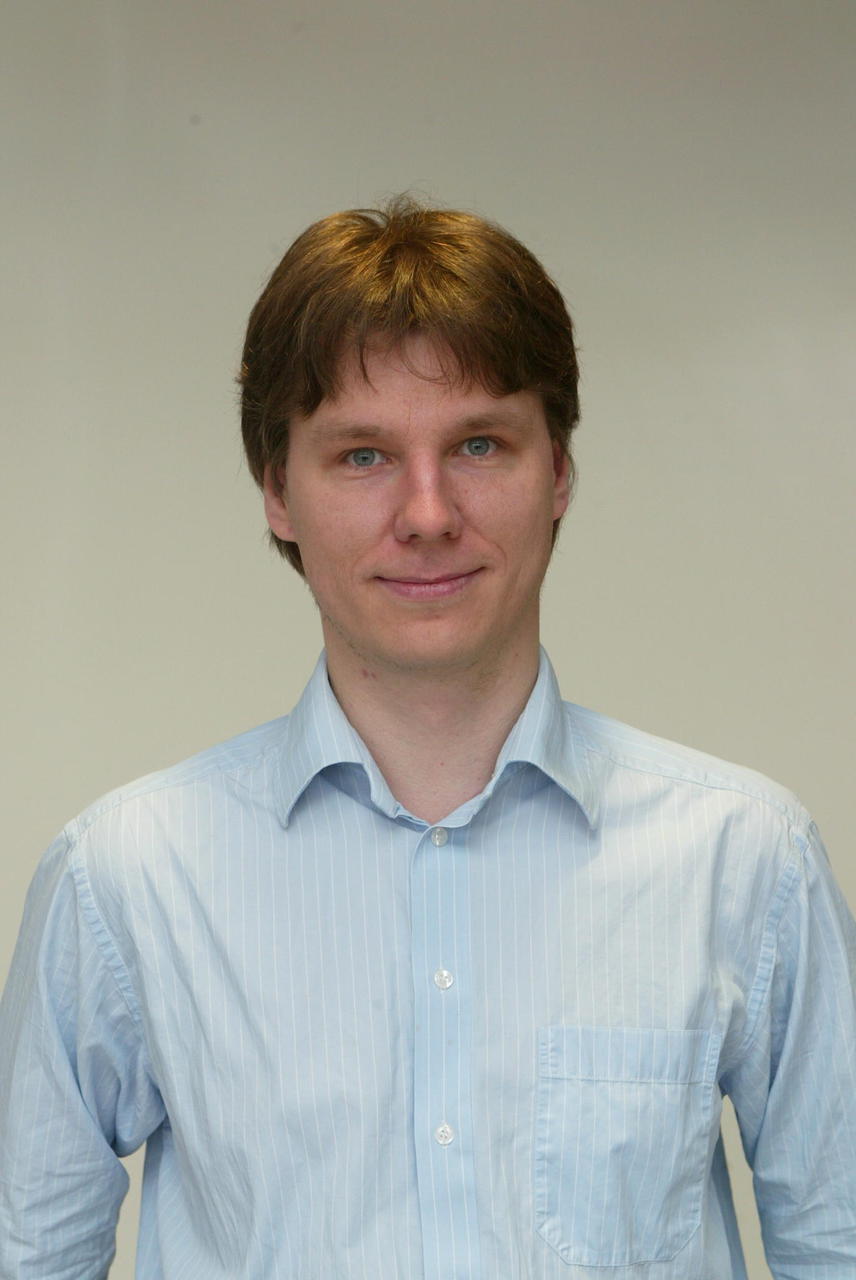 As I understand then your initiative leaded to the foundation of Buildit accelerator in Tartu. You have invested into 26 startups and most of your investments have been through Buildit, are there any clear success stories accelerated by you?
As the goal of an angel investor is to accomplish successful exits, then I haven't reached any yet. None of my investments are close to an exit. However, there is one with huge potential. It is a Finnish startup called Solu. The latter just finished their successful Kickstarter campaign, as over 600 backers pledged 220 000€ in order to bring this project to life. They have a very ambitious product, claiming that the architecture of computer hardware has stood immutably for nearly 40 years. Regarding the architecture of computer hardware, this device has been constructed totally differently from its predecessors. In total they have managed to raise over a million euros. So we are looking forward to see, how will they do at their campaign to revolutionize the world's computer industry.
Do I get it right, that you and your Buildit companions were the seed investors for Solu?
Exactly. And about the hardware… unfortunately I am unable to explain their innovation in detail, but I can tell that Solu has developed a world's smallest computer with a cloud-linked OS, a revolutionary human-machine interface and a unique subscription model. For further interest, you may check it up from Solu.co.
Sounds promising. However, there's also a team called SprayPrinter competing at Ajujaht, which has been accelerated by Buildit. What can you tell about them?
They have a very promising team. Most of all, they have a leader with previous entrepreneurship experience, who has also been through bankruptcy process. Opposing the common East-European mentality that bankruptcy indicates tendency to failures, I find this harsh experience highly complementary for their team. They are presently developing the printing speed of SprayPrinter, because printing a bit larger photo takes about an hour now. However, they claim that accelerating the printing speed for ten times shouldn't be a problem. In case they manage to do it, then you may print a large one square meter image in five minutes by the help of an aerosol can, a SprayPrinter tuner attached to the can and a smartphone, which has the image on it. I have a great belief in their venture and hope they manage to take it global.
Let us talk a bit more about EstBAN. You, Indrek Tammeaid and Erki Mölder helped to launch the EstBAN Health Chapter. What was your motivation for founding the Health Chapter?
I was working a lot with biotechnology projects during my previous professional career being a co-founder of Tartu Biotechnology Park, which is the only Biotechnology focused science park in the Baltic States. I have been involved in over 10 different life science projects for the past 20 years, so my previous endeavors leaded into the logical creation of EstBAN Health Chapter. We are also planning to extend the focus of Buildit accelerator to Health tech startups in the nearest future, as it makes sense for us to combine hardware with health tech.
Erki mentioned that there is a lack of cooperation between the Estonian universities and private sector. What do you think about this?
I agree with Erki, that we are far from ideal cooperation. Although the situation has improved in comparison with the embroilment ten years ago, the governing bodies of universities should be more initiative in order to take this cooperative mentality to strategic level, so that the cooperation would explicit in long-term perspective. But there are positive signs in this field, as the University of Tartu founded the Institute of Technology, Vega Fund and Idea Lab, which empowers the cooperation between universities and private sector. Simultaneously, Tallinn University of Technology has launched MEKTORY… all these are very respectable initiatives.
Erki has also criticized the lack of interdisciplinarity regarding the medicine curriculum at the University of Tartu. Again, I agree. But as I just talked with their staff, then I understand that there are changes going to be applied in nearest future. They are presently preparing a new program for medicine students, which would also incorporate entrepreneurial and social courses. Therefore, they aim to increase the interdisciplinarity of future medicine students studying at the University of Tartu.