Nordic Angel Program by EstBAN
Nordic Angel Program is a business angel training and investment program led by experienced startup investors. The program links with the leading startup events in the New Nordics, culminating in an investment selected by the group. Nordic Angel Program is a micro-fund type of co-investment syndicate where angel investors will participate with minimum tickets of €5000 and invest into 1-2 startups.

Angel Registration Deadline Oct 1!

Previous program
EstBAN's
Spring NAP 2018: 165.000€ invested in
Fractory.co
by 35 angels.
The group was led by
Heidi Kakko.
The round was joined by other investors summing up to 350 000€. Additionally, a spin-off angel investment was made to FoodDocs, the first runner-up!
Angel Experience
Nordic Angel Program is the best opportunity to dig deeper into the secrets of angel investing and learn from the experienced peers to start as a business angel. Spread the word and join the syndicate yourself. Both, the early stage startups and angel investors are welcome to submit their applications!
Investors already signed up: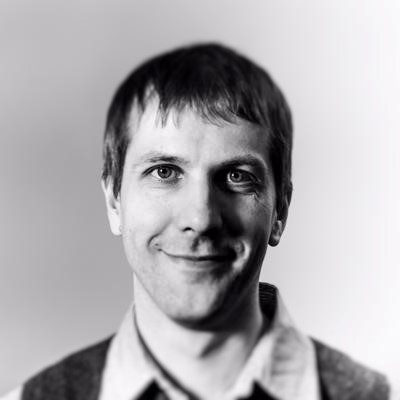 Rein Lemberpuu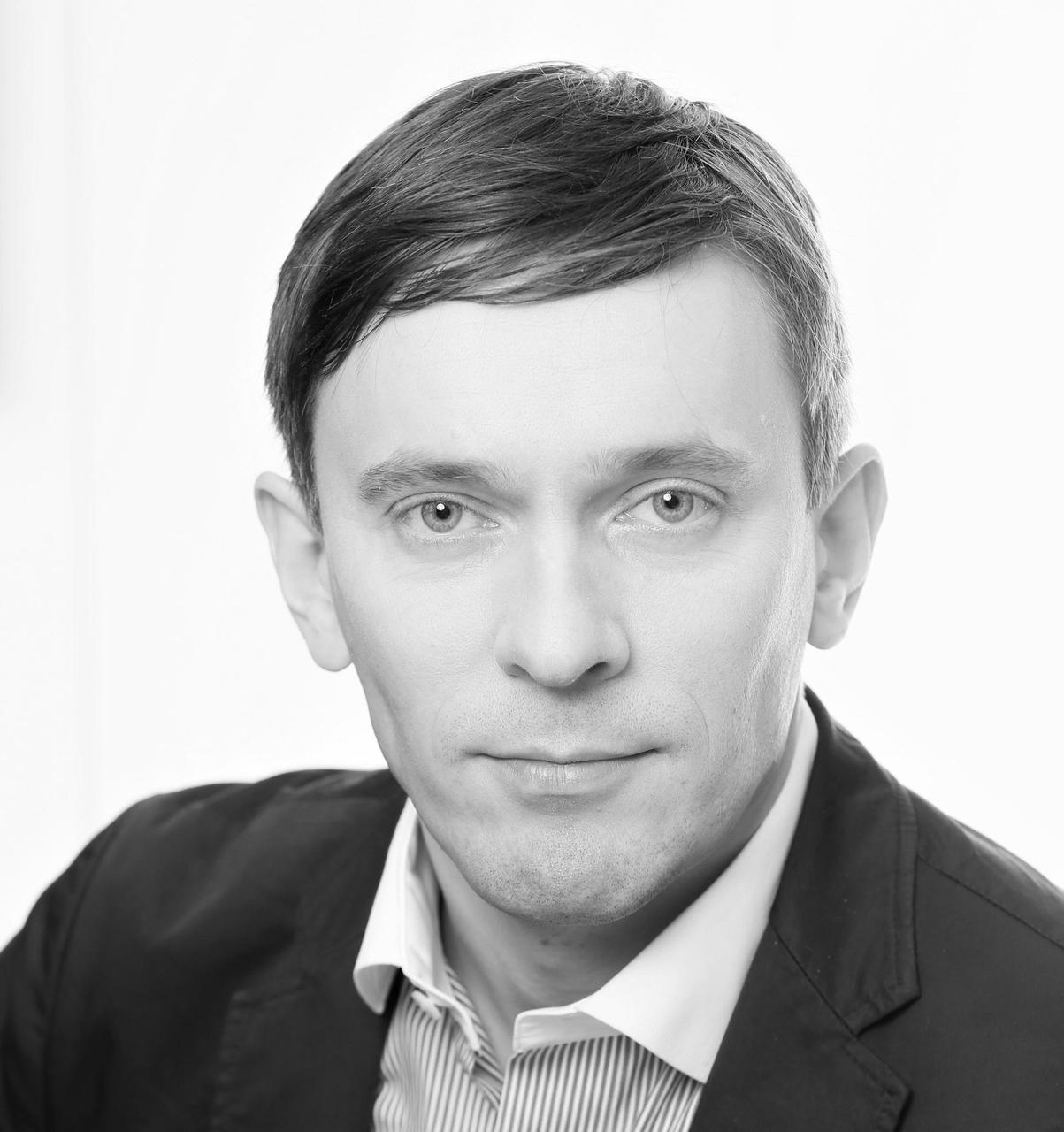 Kaspar Hanni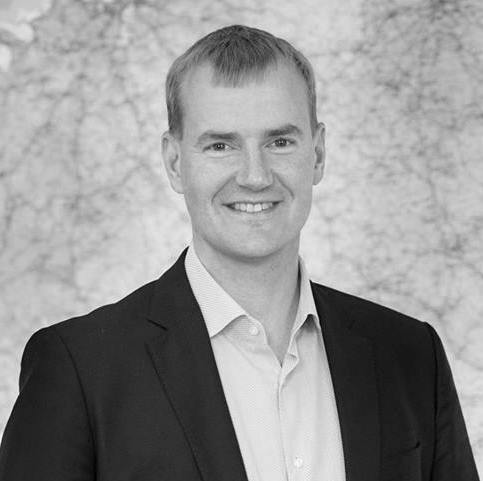 Priit Rohumaa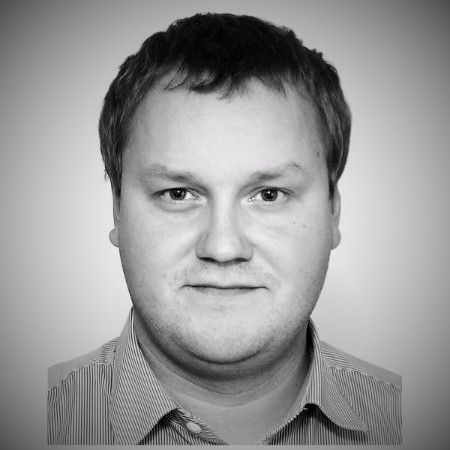 Raigo Õunapuu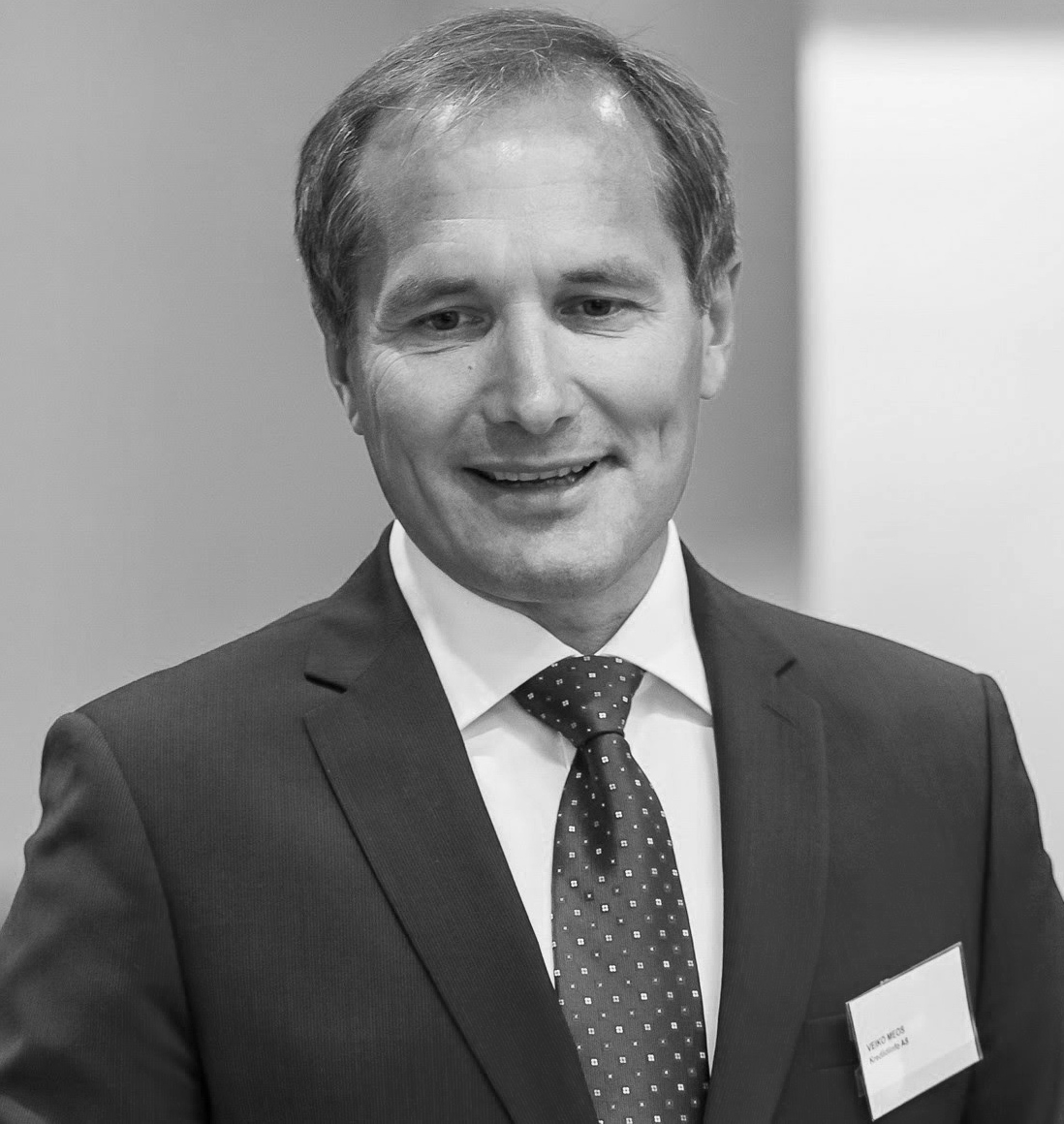 Veiko Meos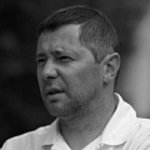 Kuido Lepik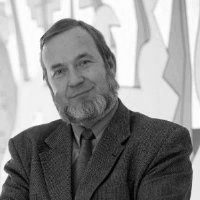 Tiit Elenurm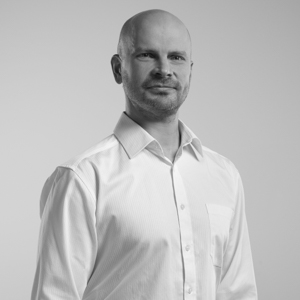 Ivo Remmelg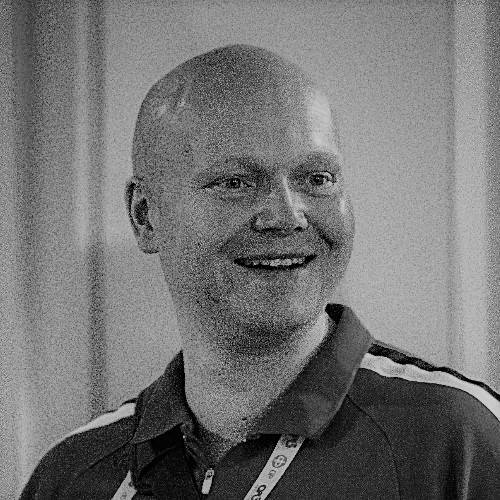 Reima Linnanvirta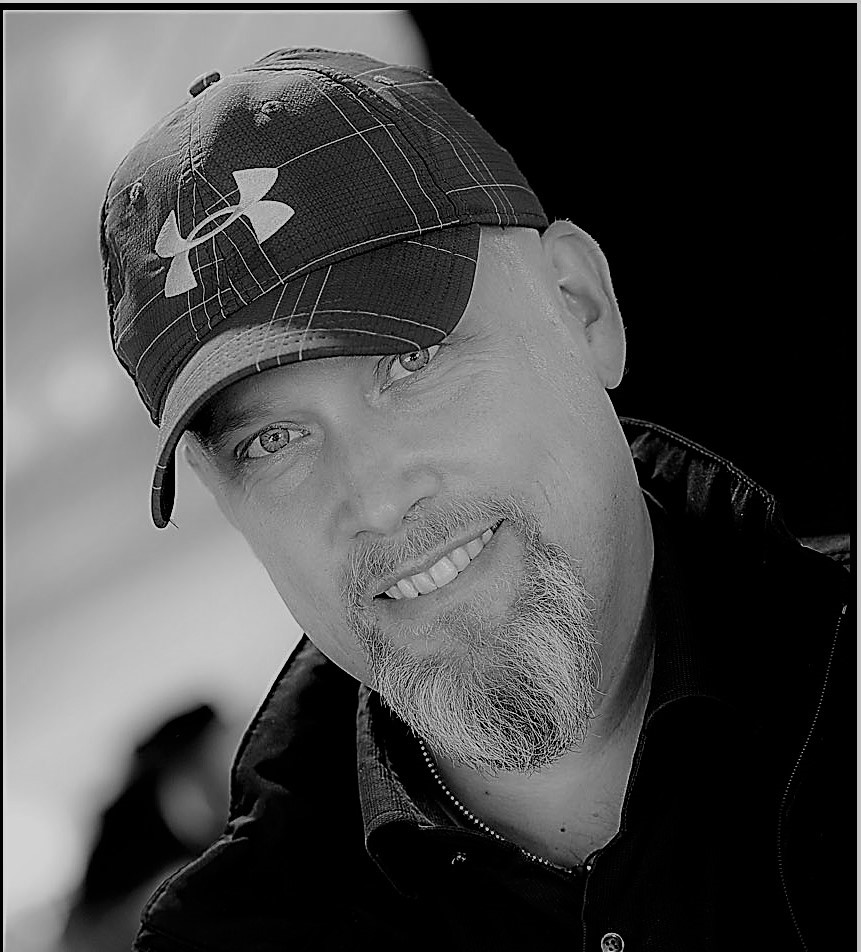 Juha Ruohonen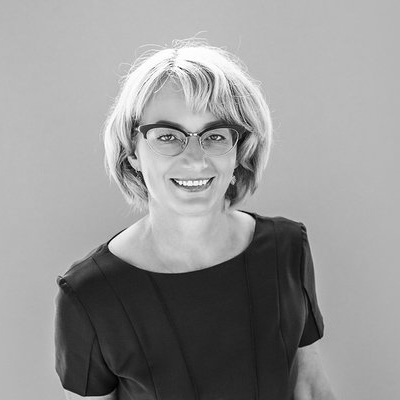 Eeli Lääne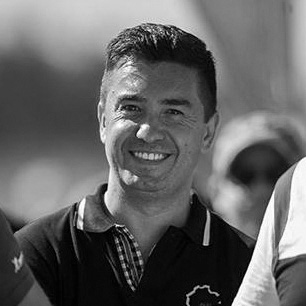 Lev Dolgatsjov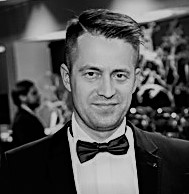 Dmitri Laush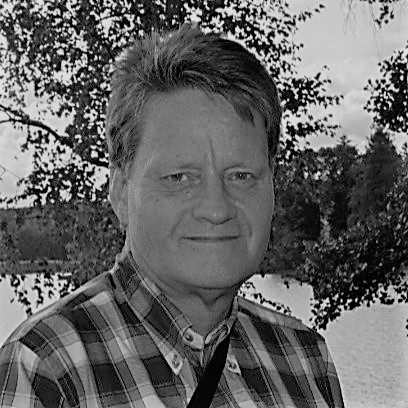 Christian Wig
Why NAP?
To increase cross-border investing awareness among existing and potential startup investors

To increase angel investments by syndicating

To make stronger network connections

To obtain investment skills and share best practice

To build a diversified investment portfolio

How?
Syndicated investments into startups from a micro-fund by 25+ angels

Training days and evaluation workshops

Lead investor selected in course of the process

The joint evaluation and due diligence using a common investment platform StartupIncluder

The investment is executed in collaboration with a local startup conference

Joint study trips together with experienced angels
Application deadline for the angel investors is October 1!
More questions? Write to Anu - anu@estban.ee!